The Fuck Donald Trump t-shirt is here! Silkscreened by the magnificant Kjetil Brandsdal in Hillevåg, Stavanger, Norway.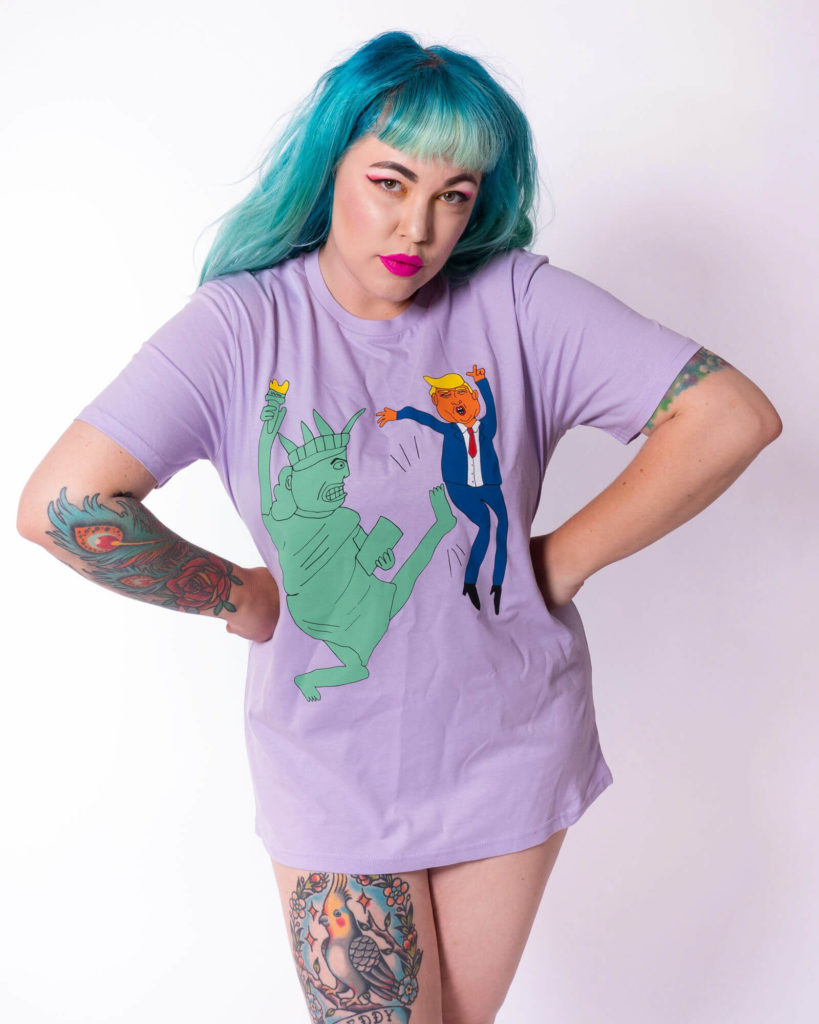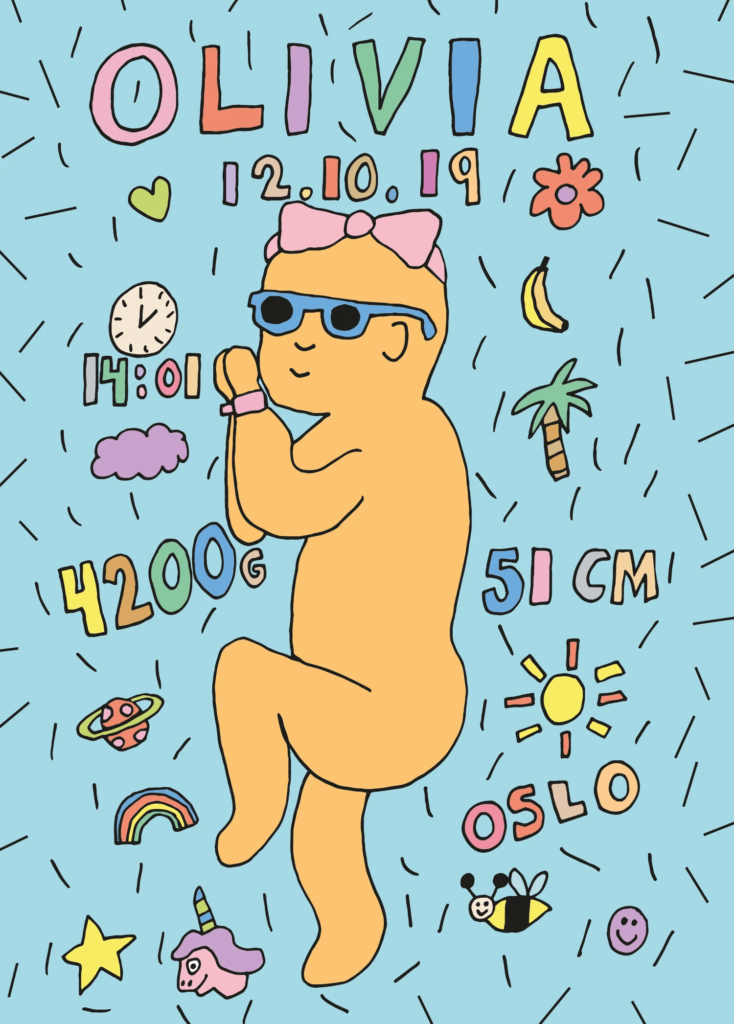 GET A PERSONALIZED AND UNIQUE BIRTHPOSTER FOR YOUR BABYGIRL OR BABYBOY. A PERFECT GIFT!
BEST SHOW EVER ON A GREY SWEATER. SILKSCREENED BY KJETIL BRANDSDAL IN HILLEVÅG, STAVANGER, NORWAY.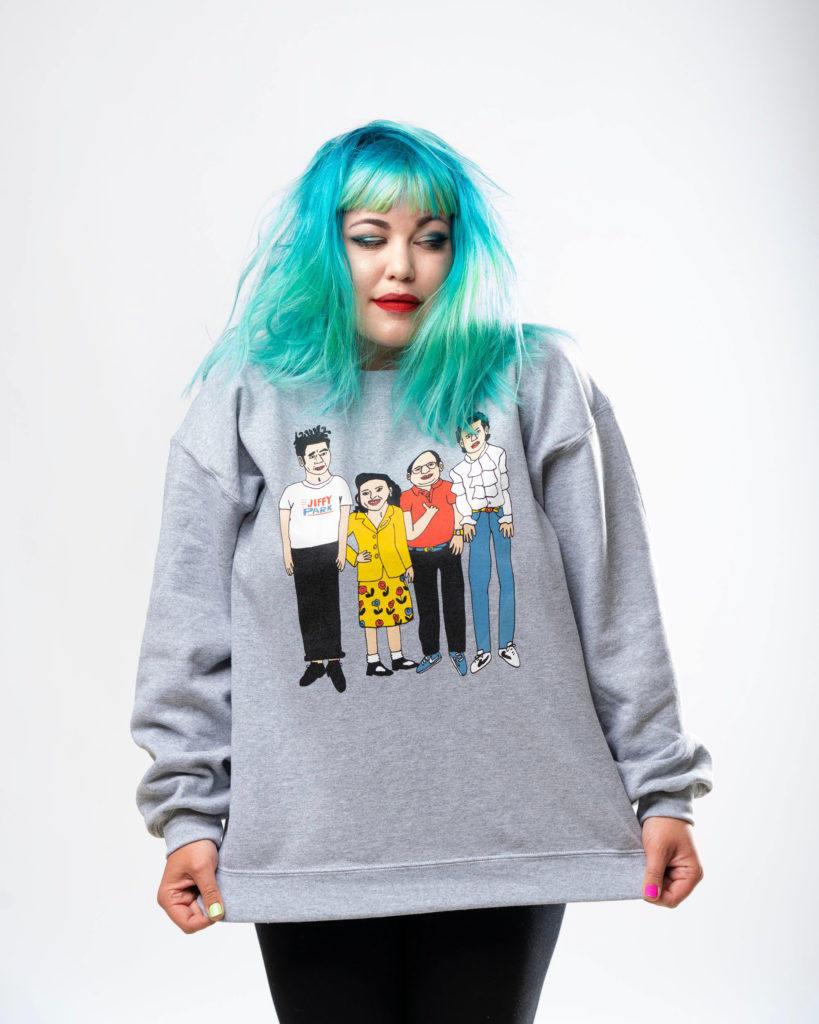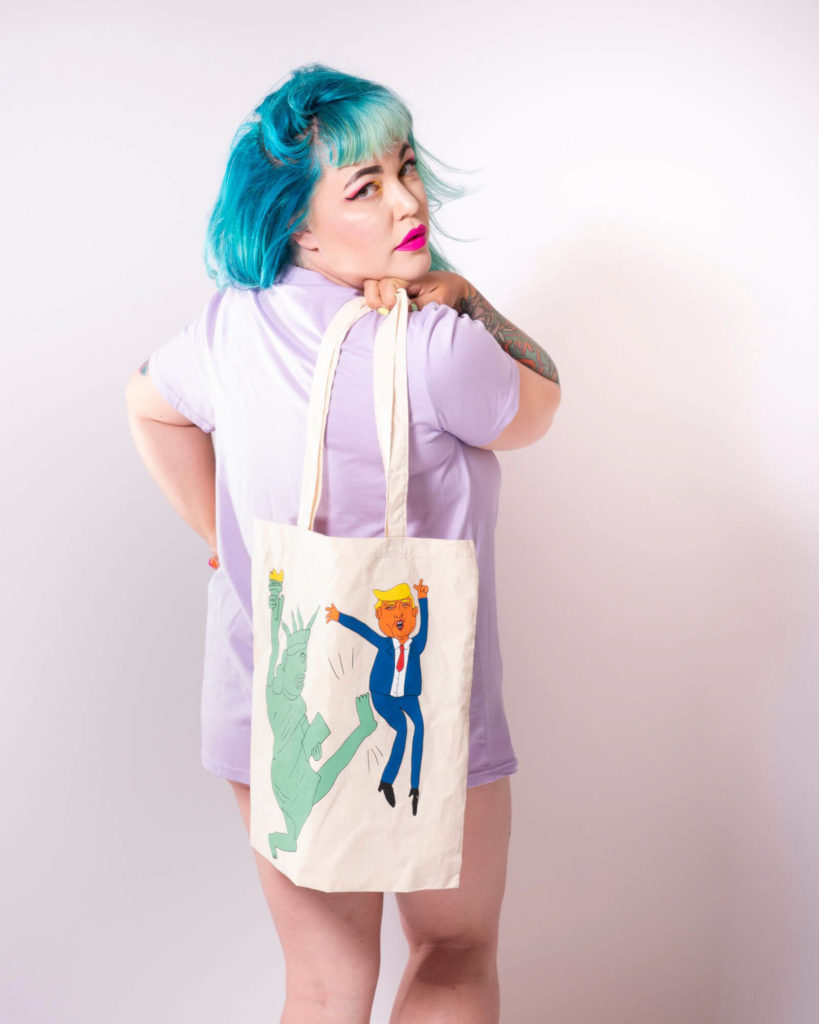 FUCK DONALD TRUMP TOTE!
PERFECT FOR THE BEACH, SCHOOL, PARTY, SHOPPING ...ANYTHING!
SIGN UP FOR EMAIL UPDATES
NEWS, OFFERS, POPUPSHOPS, EXHIBITIONS + + + +
SIGN UP FOR EMAIL UPDATES